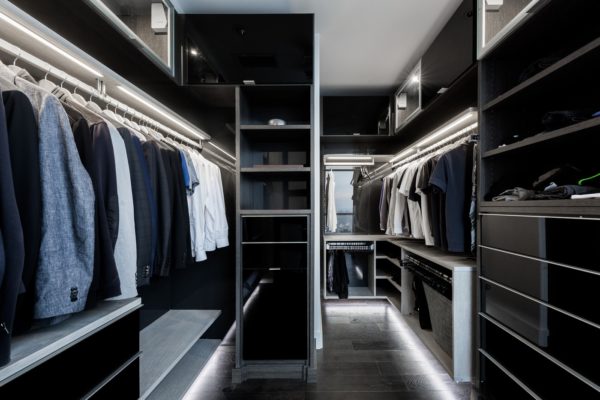 An Important Message
Learn about our updated TouchLessService™ efforts to ensure the health & safety of our customers and employees.
Join Our Trade Program
The combination of our highly-trained design specialists and the best selection of products, finishes, and design accents in the industry has made us the Partner of Choice for Design Professionals, Builders and Developers in thousands of projects across North America. As a member of our trade program, you'll work one-on-one with your highly-trained and experienced California Closets Design Consultant and Trade Partner Specialist who will manage every detail — from start to finish.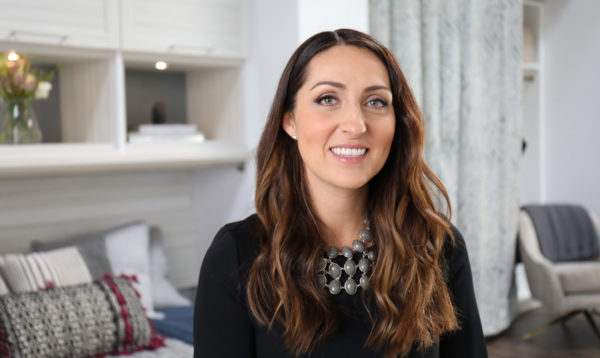 Design Partners
We have the utmost respect for design professionals and are proud to partner with you on custom storage solutions for your clients. We share the same common vision, attention to detail, and creativity to create spaces that are both beautiful and highly functional.
Learn More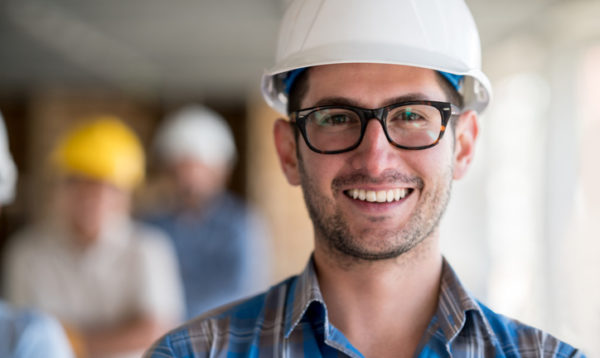 Builders & Developers
Your clients deserve the best, and our passion for design excellence and unwavering commitment to integrity makes us a valued partner for all of your projects, no matter how big or small. We support our partners by offering assistance with everything from project budgeting to spec edits.
Learn More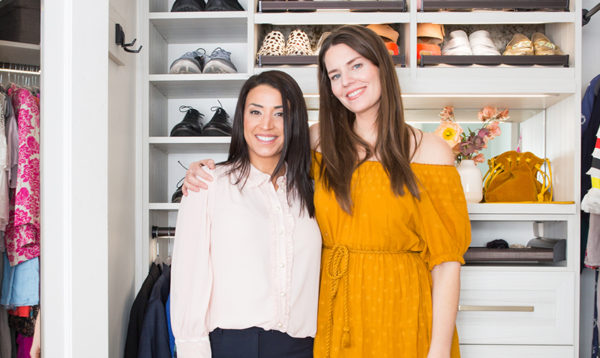 Who We Are
With over 4 million custom-designed storage solutions installed to date, California Closets has been an industry leader and preferred Trade Partner throughout the U.S. and Canada for over 40 years. We work closely with industry professionals to deliver innovative custom storage solutions through the use of superior craftsmanship and luxe materials. As experts in the art of organizational solutions, we customize everything from closets and offices, to media centers and garages.
Learn More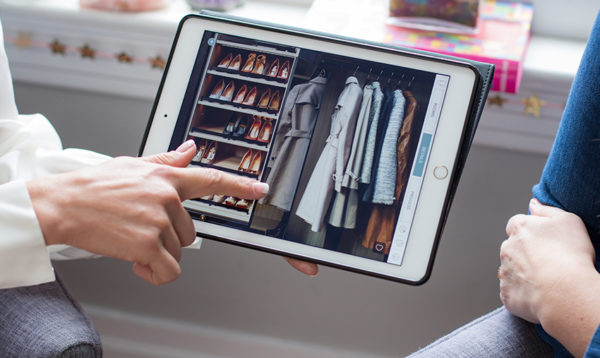 How We Work
With a dedicated professional to ensure your satisfaction every step of the way, we can design a beautifully crafted custom storage solution onsite or in our showroom using proprietary CAD software and rendering tools to present designs digitally with 3D color renderings. Then, we custom manufacture components to the exact specifications of your project. We also offer Professional Installation, a service executed by highly trained California Closets personnel—not subcontractors—who are expertly trained and fully insured.
Become a Member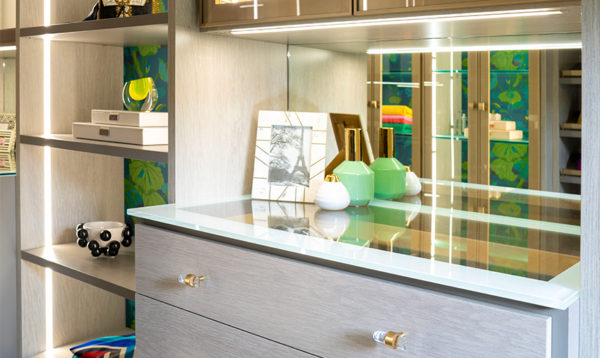 Why Our Products Are Superior
Using only the finest materials, lighting, and accessories, our custom solutions reflect California Closets unwavering commitment to quality and innovative design. We craft each component to your exacting standards using state-of-the-art manufacturing equipment. Our distinguished product line is available in a wide range of exclusive finishes, color palettes, and accent choices, enabling us to meet every aesthetic preference and functional requirement with storage options that are built to last.
Become a Member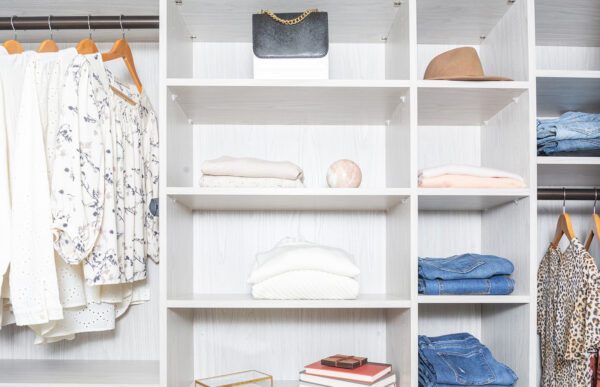 Vandewater Residences
Showcasing a custom closet's lasting value and potential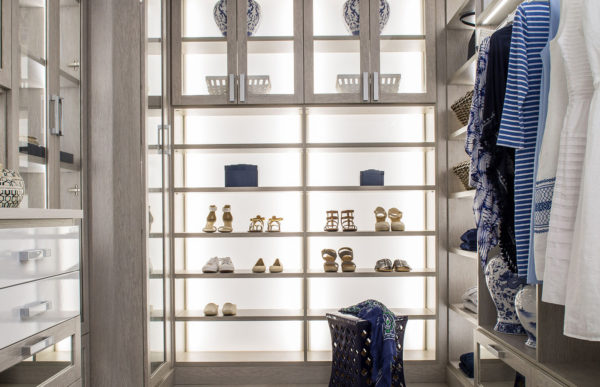 Hamptons Designer Showhouse
Marrying contemporary style with a coastal sensibility for the 2016 Hampton Designer Showhouse.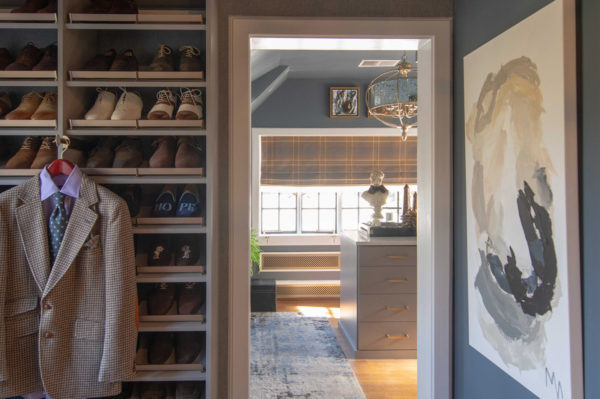 Julian Price Showhouse
Preserving historical character with refreshed storage and style for the Julian Price Showhouse.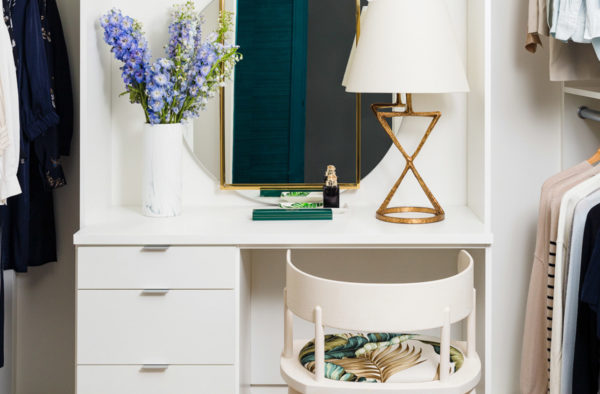 Barclay Loft Remodel
Bringing surprise and delight to a small space.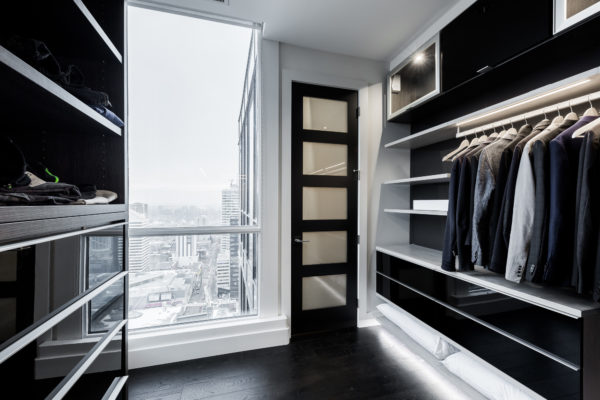 Ultima Developer Penthouse
Adding lifetime value with premium storage solutions.