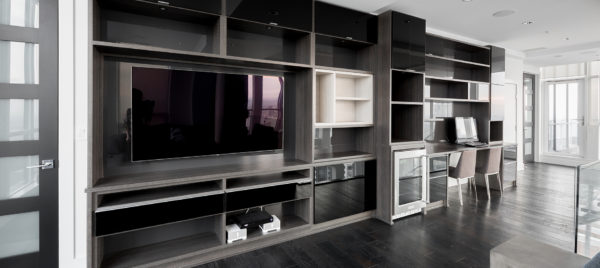 Builders & Developers
California Closets commitment to integrity and focus on quality make us the most trusted brand today, and the industry's preferred Trade Partner. We work closely with builders and developers to deliver innovative, customized storage solutions that attract the ideal residents, and meet the demands of today's most discerning tenants and homebuyers. We offer 360-degree project support including project budgeting assistance, spec editing, customized model and incentive programs, and more.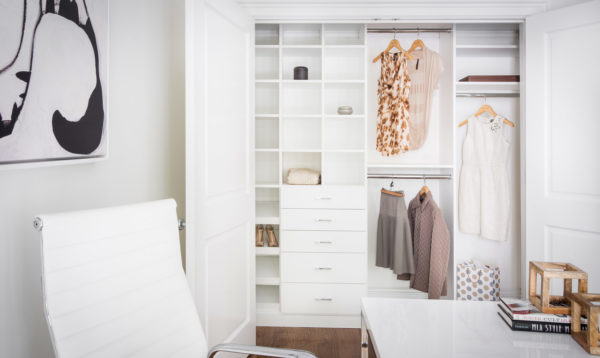 Your Partner for Success
We design, manufacture, and install custom storage solutions for everything from single-family and multi-family homes to luxury retail spaces and professional office buildings. Our extensive experience partnering with builders and developers has made us the top trusted brand in the industry.
Our architect, home developer, and realtor partners know that we can help attract the right individuals for their projects because our custom storage solutions help distinguish their properties from others. This distinction makes them the first choice for a discerning tenant or buyer.
Whether new construction or renovation, California Closets continually demonstrates excellence in every environment, meeting any criteria to provide exceptional quality and service.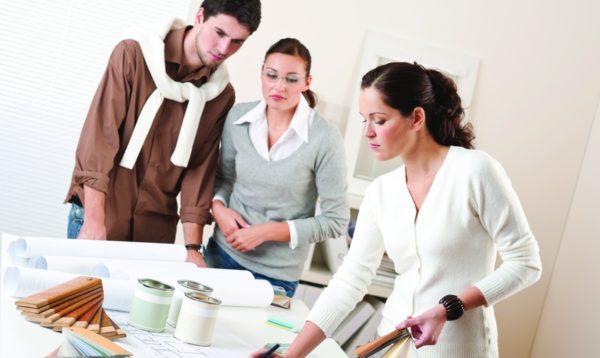 Industry Expertise
As a trusted trade resource, California Closets meets or exceeds expectations for every project, every time. We are dedicated to providing unparalleled service from start to finish, ensuring that you and your clients are satisfied every step of the way. Our passion for design innovation along with superior collaboration skills is the reason behind our ongoing success as an industry partner.
Learn More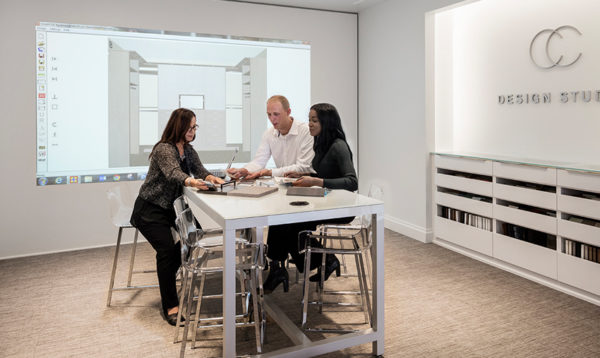 Dedicated Resources
Our talented team of in-store Designers uses proprietary CAD software and rendering tools to provide a virtual tour of our customized solutions for all of your projects. We can also support client meetings and sales presentations with a complete sample kit of all of our finishes and product options.

Through our Model Program, we can design and stage inspirational solutions for closets, pantries, media centers, home offices, and more to help clients envision what their home could look like. We also offer resident incentives and option packages, project management services, and even marketing partnerships, such as co-branded collateral.
Become a Member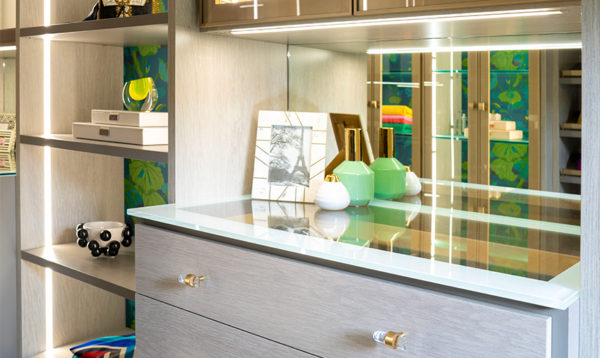 Why Our Products Are Superior
California Closets offers a comprehensive line of exclusive finishes, accent materials, quality hardware, and accessories to help set your property apart from others. We also offer White Glove installation, a service that ensures your new system will be installed to the exact specifications of your design on a timeline that works best for your schedule. All of our installers are California Closets employees—never contracted out—that always arrive prepared to install your storage solution as professionally and efficiently as possible.
Learn More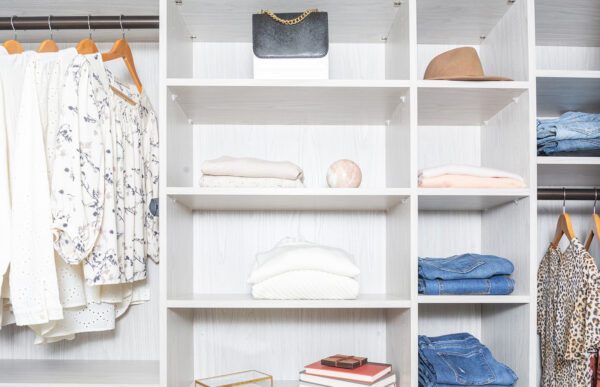 Vandewater Residences
Showcasing a custom closet's lasting value and potential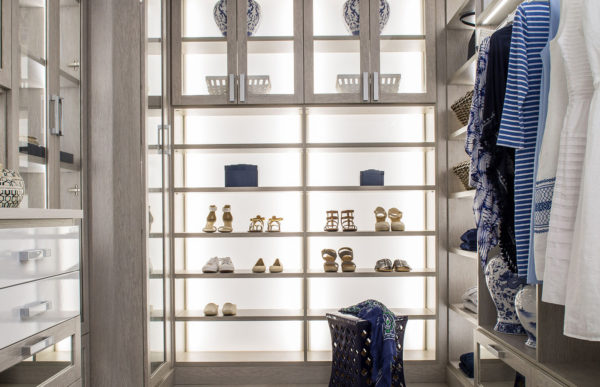 Hamptons Designer Showhouse
Marrying contemporary style with a coastal sensibility for the 2016 Hampton Designer Showhouse.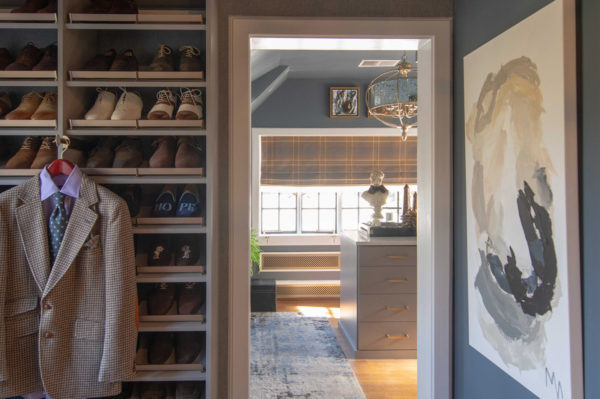 Julian Price Showhouse
Preserving historical character with refreshed storage and style for the Julian Price Showhouse.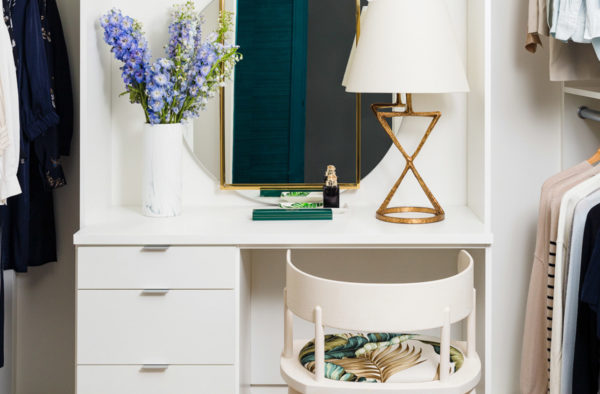 Barclay Loft Remodel
Bringing surprise and delight to a small space.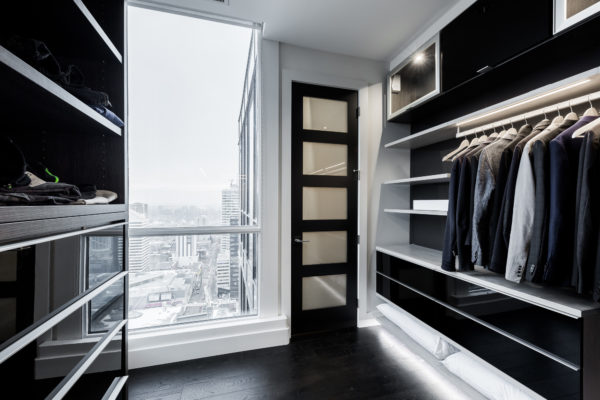 Ultima Developer Penthouse
Adding lifetime value with premium storage solutions.
Relevant Resources
Download our resource documents.